wildlife photography exhibition and presentation
The world-famous wildlife photographer's monumental open-air exhibition will be open to the public again free of charge.

The life work of Bence Máté, one of the world's most successful nature photographers, displayed in a monumental outdoor exhibition.
623 breathtaking, backlit images on modern-looking glass screens.
The colourful and detailed scenes are a special visual treat for the whole family.
More than 1 million people have seen it in 11 locations.
Thanks to local authorities and sponsors, the exhibition is free to view.
Sfântu Gheorghe
Székely Mikó High School
conference hall
Start:
23 September 2023, 19:00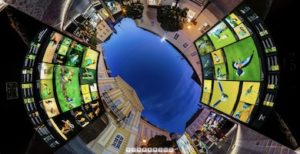 Exhibition visitors: 60,000
Show visitors: 800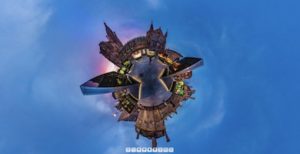 Exhibition
visitors: 75,000
The large-sized album of Bence Máté's highly successful outdoor nature photography exhibition,
made with a special high quality printing technique,
is available for purchase during the exhibition at the Hunting Museum of Szeklerland, 11 Gróf Mikó Imre Street, Sfântu Gheorghe.
Take the Exhibition home!
Buy Europe's biggest format photo album in our online store!
Exclusive quality developed by Bence Mate.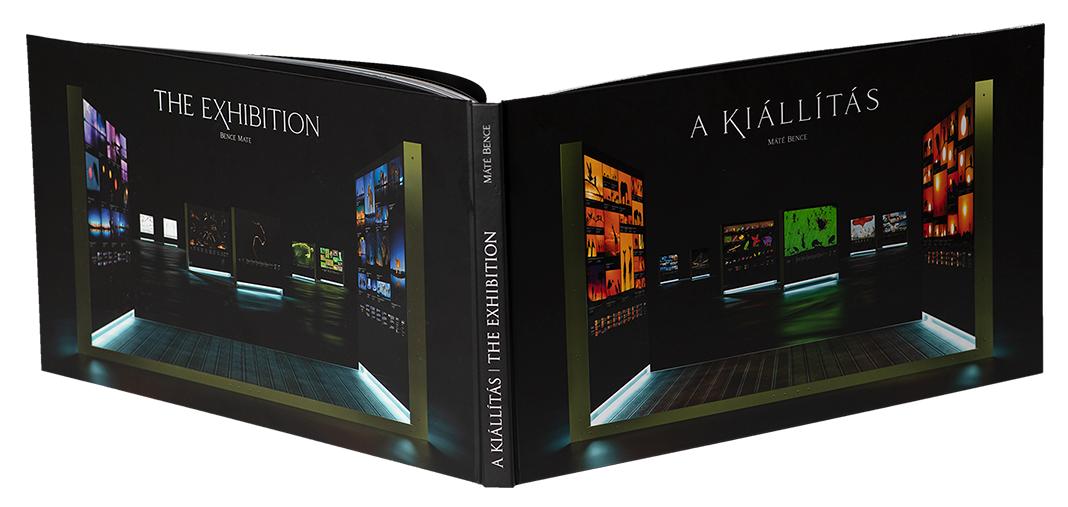 All images in the exhibition can be downloaded free of charge as a phone wallpaper using the QR code on the panels.
In 2010 Hungarian wildlife photographer Bence Mate's image entitled Marvel of Ants won the BBC's Wildlife Photographer of the Year award, dubbed the 'Oscar' of wildlife photography. He is the most efficient photographer in the history of the competition, being the only contestant to have won the young and adult categories alike.
Take a photo of the exhibition and upload it onto the Instagram with #matebencekiallitas.
Foundation for Hungarian Wildlife Photography
The foundation's primary goal is to present wildlife in our environment in an innovative way, in films, videos and on photographs, thus promoting conservation and raising a need for an environmentally friendly lifestyle, which is critical for our continued existence on this planet.